What updates does your pool need?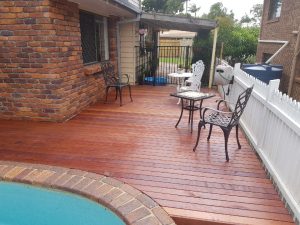 Autumn is the best season to think about that updates your backyard and pool surrounds might need before the warmer seasons take over and it's too late for another year. You want to complete the updates while you don't need to use the space.
Like many homes in Brisbane, our pools were installed over 10 or 20 years ago and now are looking lac luster or out of date with modern design elements. You had the time to update your home, but what about the pool and surrounds to complement the face-lift?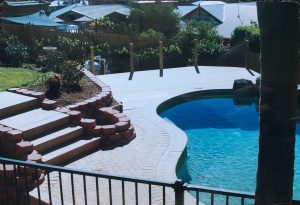 Perhaps a new fence is all you need, a new colour tone, a glass panel for a fresh new modern look is always acceptable. Keeping with government legislation of course.
Retaining walls can make the perfect feature to your pool and surrounds, creating extra levels and dimension to your property and increasing the overall design of your yard as it adds other elements alongside it, like outdoor living spaces or a deck.
Do you have paving around your pool? How does it look? Is it still in shape, intact, no cracks – then well done! But if you can see some old, tired pavers in there, maybe you should consider a re-lay, you can alter the colours, patterns or textures or simply re-lay what you have got!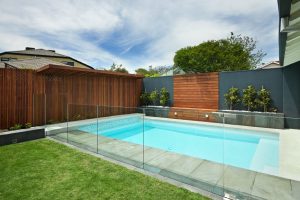 If you want to update your pool before Summer hits and be ready to jump in,
Get in touch with us for your pool renovation today and lock it in before summer!
Call Terry 0418157350