Welcome

To Brisbane Home Landscaping

Brisbane Home Landscaping is proud to provide premium quality landscape construction services throughout North Brisbane Suburbs.

The team at Brisbane Home Landscaping have been the leading landscape construction specialists for over 30 years and have accumulated a wealth of experience in both residential and commercial landscaping.

Dedicated to providing quality landscape construction services to clients wanting landscaping excellence and flair – that will stand the test of time, improving on your investment and provide a lifestyle to be enjoyed not only by yourself, but also appreciated by others. With a specialty in constructing strong, quality retaining walls for function and decorative purposes including renovating collapsing retaining walls, as well as new paving and repair work on paved and tiling projects for both residential and commercial properties. This can include paved driveways, paved outdoor living spaces, paved pool surrounds and paved stairs or walkways. 

Are you ready to have your new Landscape project started?

CONTACT US

We

have been in business since 1986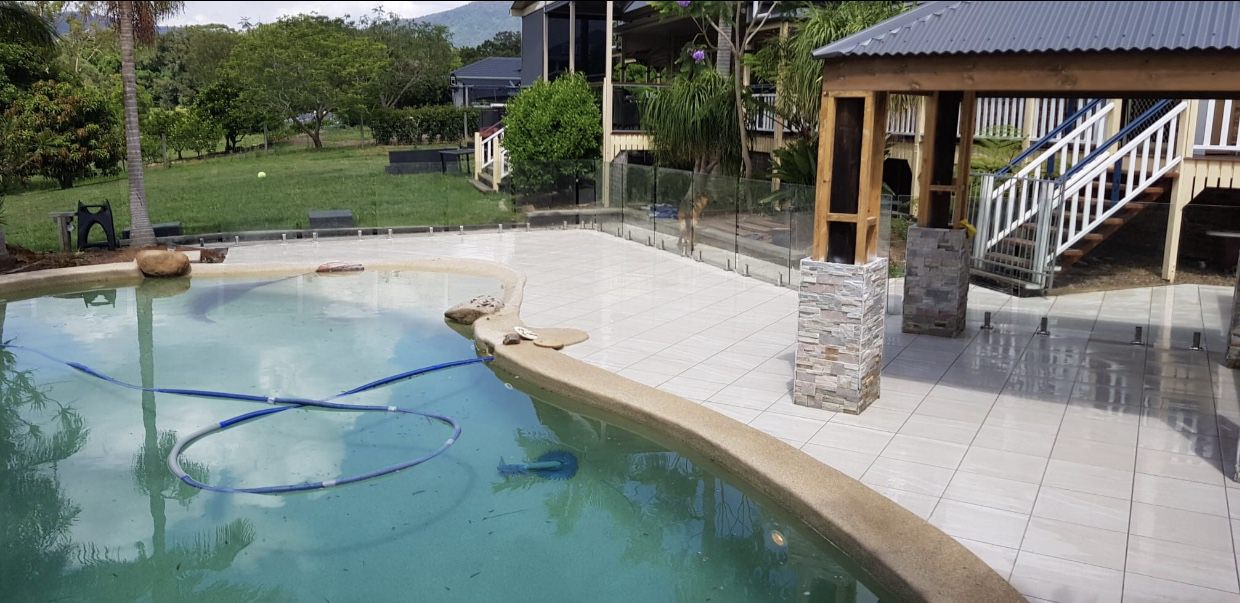 The right landscaping can dramatically transform and enhance the beauty of your home or business as well as increase the size and functionality of your outdoor living space and overall increase the value of your home. Brisbane Home Landscaping has over 30 years experience in Landscape Construction and brings a wealth of experience to every landscaping project, ensuring your home or business's transformation will be exactly what you envisioned. Brisbane Home Landscaping's extensive landscape services include but are not limited to:
New landscape construction
Older landscape renovation
Paving for driveways, pool area, patios, stairs and pathways
Timber decks
Timber pergolas and gazebos
Retaining wall builds and retaining wall renovations
All types of retaining walls - stone, timber, boulder rock, link system and besser block
Brick and stone walkways, walls and driveways
Unique gardens and planting
All engineer design and certification
Soil assessment and drainage work
If you want some ideas we can offer a Design Consultation appointment
A one-stop residential landscape construction company based in North Brisbane - you can trust the locals. Plus we are fully licensed.
Why

Choose Brisbane Home Landscaping
Specialised Company
A North Brisbane based landscaping company specializing in residential and commercial landscape construction
Licensed & Insured
All our landscapers are fully licensed, bonded and insured for their safety
Free Quote
Ready to start your project? Call us for a Free Quote on your Landscape design and get advice on the best materials
Reputable Company
Operating for more than 30 years, earning a reputation for service and quality of premium work
Knowledge
Don't have your Landscape Design finalized? Organize a Design Consultation with us
Call Now!
Send a message!
Read Our Blog!