What's the secret to the perfect landscape?
It is of course a combination of all amazing things, but 1 in particular is KEY.
You need the experience of a qualified team of landscapers who know not only the best quality products on the market but also the RIGHT way to build your landscape project. You don't want to waste your money on the cheapest contractor, how many corners will they cut during your project? Hmm…
You need to know your design and get the right advice on shaping it to suit your home perfectly. You need the right pieces in the right places, the right pavers, the right retaining wall, the right path ways in the right directions and the right accent plants and finishing touches.
Above ALL else, you need the correct footings and Drainage! Having the correct drainage through the groundings of your landscape designs, is the secret to the perfect landscape. In particular in Queensland. With the correct groundings, your landscape will be built with particular drainage solutions to suit the project and specific landscape of your property ensuring that when it rains, the water is not sitting on the surface on your yard, but draining away in the correct areas of your property to protect your home from any further damages which may occur from collective water.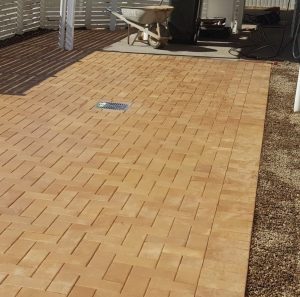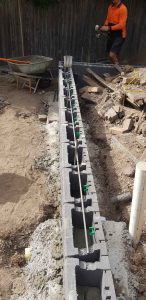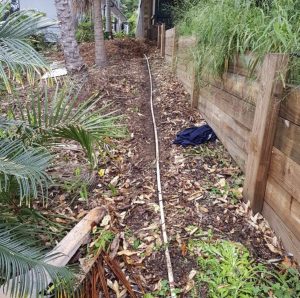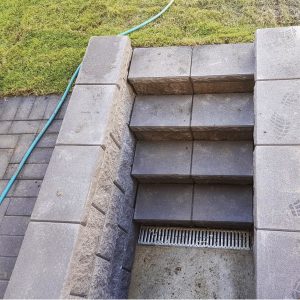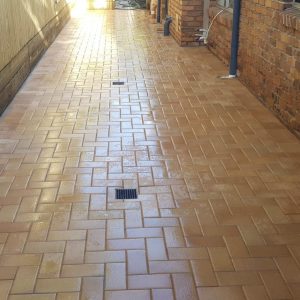 To see more of our work – check out our Instagram page @brisbane_home_landscaping