An easy, classic, stylish and low maintenance surface to add into any landscape project.
There are so many ways to use paving to inspire and accelerate the landscaping in your home, from your backyard, front yard or side yard, plus there are numerous benefits of adding paving to your landscaping project which can add value to your home and ease your lifestyle.
Add value to your home with paving! It is a cost effective and low maintenance solution which can be added to multiple locations around your landscape like creating pathways through your yard, it's the ideal material for your outdoor entertainment space, creates a safe and interesting surrounding for your swimming pool and is strong and durable for your driveways.
Not only does paying look great with its classic yet modern styling, the physical pavers come in a variety of colours, shapes and sizes and can be laid in several patterns to your plans (click here for our blog post of pattern styles).
Brisbane Home Landscaping are specialists in landscape transformations, including large paving works or adding smaller paving works within your large landscape project.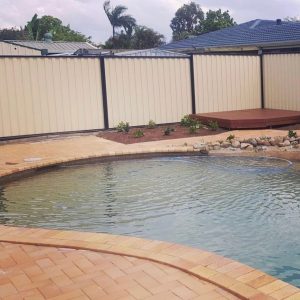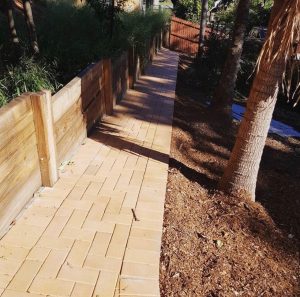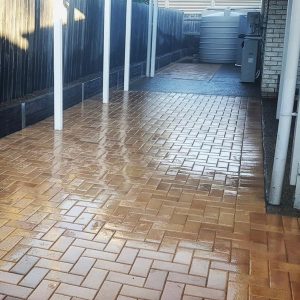 Ready to look at your paving project?
Contact us today to book a quote on your next project.
*Or check out more of our work on Instagram