The first thing people see in your home is your front yard, so don't you want it to look superb?
Is it time to give your front yard a renovation and lift, here are some idea's of ways you can highlight your home with landscaping in your front yard.
You want your front yard to be inviting, have stimulating visual elements within the landscape design by adding contrast with structural yet function landscapes. You can add dimensions and colour to your front yard to welcome guests into your home.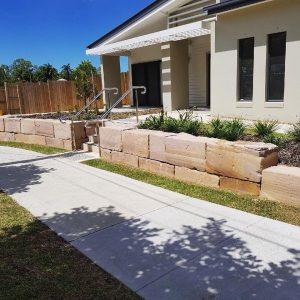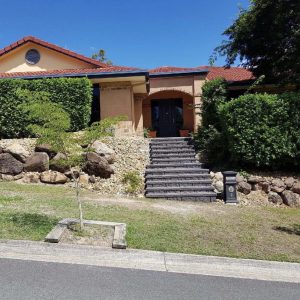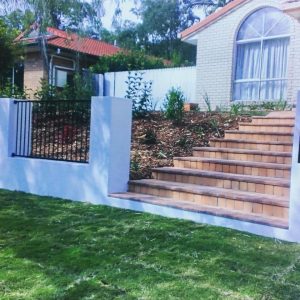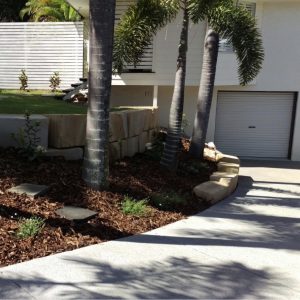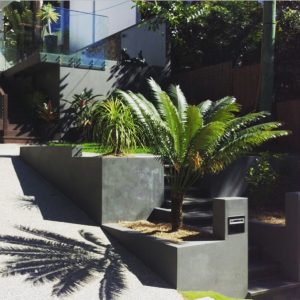 Once you know what you want your new front yard to look like Terry and the team at Brisbane Home Landscaping can transform your front yard to not only look great and complement your house, but also increase the value of your property!