Looking for some easy ways to increase your landscape without braking the bank?
We have 4 easy ideas for you to increase your landscape and make your yard pop. Add value to your property with landscaping, you might not have to do as much hard work as you thought to give your landscape the small make over it needs.
1. Create dimension in your yard by adding separate spaces within your landscape with a small retaining wall feature, which can double as a garden bed.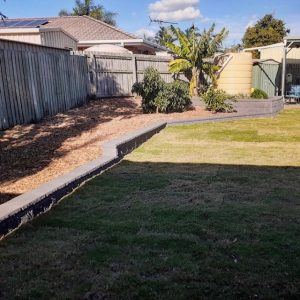 2. Revamp your stair case or add some step pads to your yard in beautiful porcelain tiles, sandstone pavers or timber slats.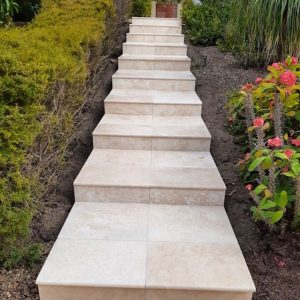 3. Upgrade your boundary line fencing. You can upgrade your retaining wall on your boundary line, or upgrade your fencing. Add a new fresh fence which complements your home. Or just a new coat of paint is enough to make your old fence pop again.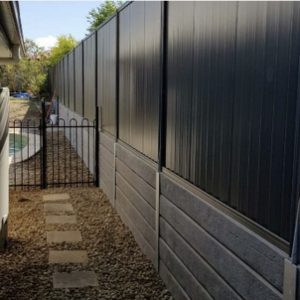 4. The last tip and easiest to DIY, is to remove any unwanted clutter from your backyard and lay fresh new turf in its place.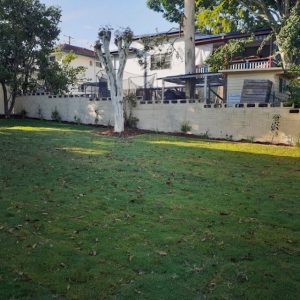 Don't feel like doing this yourself? No Worries, contact a licensed landscaper today and let them take care of it for you. For more landscape design ideas head to our Instagram page – https://www.instagram.com/brisbane_home_landscaping/?hl=en